Reputations are built one story at a time Find your company's unique story.
A.Revell public relations, events and creative marketing services helps you refine your message and proclaim your position to the market. We project our clients' voices, raising awareness and stimulating a conversation. Our technology, green tech, and healthcare IT clients have built a solid place in the market, driving new business and elevating the conversation.
A.Revell Communications has helped hundreds of companies and their executives, partnering to uncover stories that connect businesses with their customers.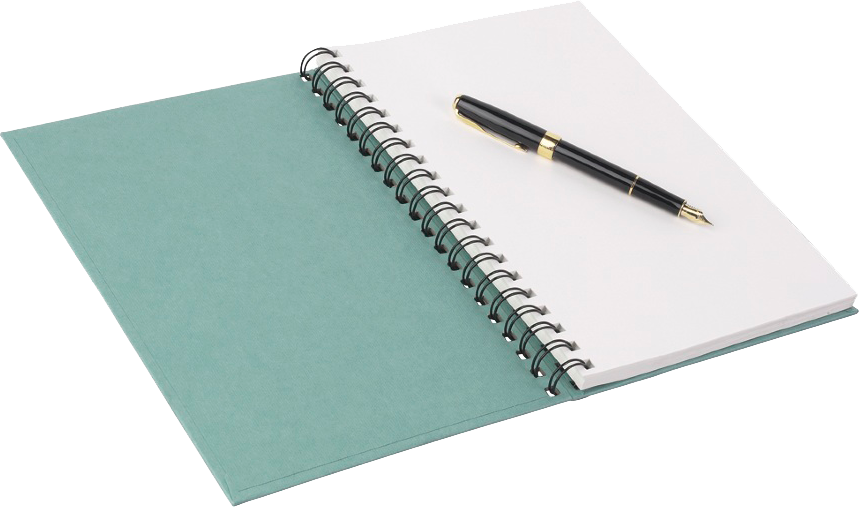 PR/Publicity: media relations; press release writing, editing, distribution; social media.
Public Speaking: speechwriting; coaching; speakers' bureaus.
Messaging & Storytelling: creative, compelling messaging development; uncover and tell your unique business story.
Content: from blogs to podcasts, we plan and create the content that brings customers into your story.
Community & Employee Relations: informing and motivating employees and communities toward a positive environment.
Counsel: strategic planning for strong, positive relationships.
By developing leadership strategies and integrating a powerful story into your communications and marketing, A.Revell helps you to reach the goals you've set for your business.
We often help companies during transition periods as a "fractional" team member as well.